Nuneaton predicted to be in the top 5 property hotspots in the UK!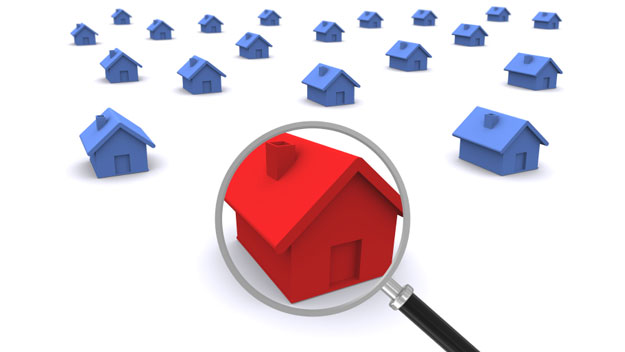 Melissa and I have been attending the landlord and letting shows at the Barbican in London for a number of years now and the last one we went to we invited one of our landlords along with us who uses us for our let only services and carries out all maintenance works etc themselves so was interested in hearing new regulations that the RLA and other registered bodies were talking about at the show.
It was about a year ago that we attended one of these shows in London, just the 2 of us, and we went a talk given by the nominated Landlord of the year. A very successful Scotsman, who like most had built his portfolio from one buy to let and worked his way up from there. As we were listening to him talk a slide popped up on his powerpoint presentation with the ' top 5 hotspots in the UK for buying buy to let investments, and to our surprise Nuneaton was 3rd on the list. He predicted that within the next few years property prices in Nuneaton would boom and alongside that rental expectations would also increase substantially. His main reason for this was because of all the commuting possibilities that were going to ( and subsequently have been implemented) be happening in Nuneaton. Prime example is the train station that has been built in Bermuda offering quicker links to Coventry and other surrounding 'big' commuting stations. This is turn offers people who live in areas like London for example the chance to continue with their high paid jobs but to move out of London and save more than half on what they are paying in rent by living in somewhere link Nuneaton.
Now, I frequently go to London, and I can easily spend over an hour getting from one part to another on public transport and having spoken to people down there this is very much the case for them every morning and night…. 90 minutes each way just to get to and from work. Well a train from either Coventry or Nuneaton can take 55 minutes straight into Euston, so anyone with the savviness would see the sense in making the move.
We have advised all of our landlords not to sell any of their properties for this exact reason and they have all taken our advice and slowly but surely they have realised that what they were getting in rent 18 months ago in comparison to now has made holding on to those properties worth while, and the only way is UP!
In the last 12 months in Nuneaton, the average property value has increase by 6.9% … with the purchasing of properties that would be typical buy to let values rocketing .
If you would like to talk to us more about buy to let potential in Nuneaton please feel free to get in touch with us on:02477 674545