Nuneaton 'out of town' buy to let investment with a potential 7% yield!?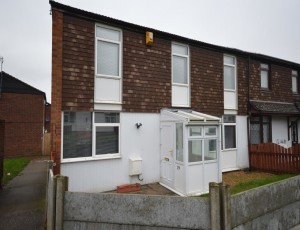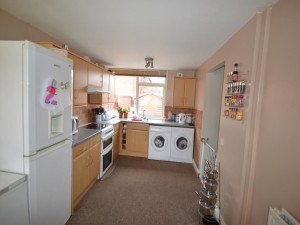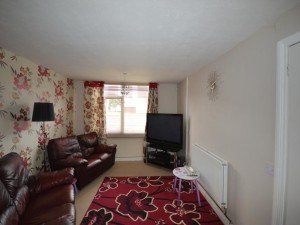 I think a lot of us keen property investors tend to overlook certain properties because they're not in the 'desired' areas of town, or because they don't look a certain way. I've said it before and I know so many of us that are guilty of it…  but a buy to investment is not a property for you to live in, its a property that you will be renting out and reaping the benefits of, so what may not be appealing to us personally, would be someone else's dream home/location.
I found this property which is being marketed by Your Move, and believe it could be a little gem of an investment. It is a 3 bedroom property with conservatory, located at the back end of Stockingford which would be ideal for commuters to both Coventry, Birmingham, Tamworth just to name a few. It is also in the catchment for the desired primary schools in that area.
It is on the market for £105,000 but as with any property you could make a reasonable offer. If they were to accept say £100,000 and you were to charge £600 a month rent, then you would be looking at a yield of 7.2%. I would most definitely recommend a viewing on this property before it, like all the others, gets snapped up!
http://www.zoopla.co.uk/for-sale/details/39232132
If you would like to speak to us about investing in Nuneaton, or you currently have investment property already, feel free to give us a call on:02477 674545 or pop in and see us on Bond Street, the kettle will be on.