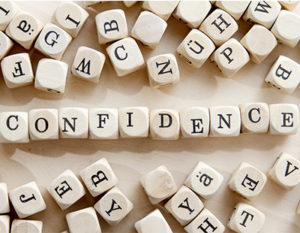 While confidence remains low among Nuneaton Landlords after recent government interventions in the buy-to-let market, buyers are slowly returning, according to research from paragon mortgages.
Following an increase in the rate of stamp duty payable on BTL purchases, and with a staged reduction in income tax relief available on rental income due to start next year, landlord confidence remained low during the first quarter of 2016.
A survey of more than 1,000 private rental sector landlords undertaken by BDRC continental revealed 41 % rated their prospects as being either 'good' or 'very good' down from 65% during the same period last year. Indicating that falling levels of confidence may have stabilised, the figure is just a 2% fall on the fourth quarter of 2015.
The first quarter of this year also saw landlords' property purchase intentions edge above selling intentions, reversing the situation seen in the fourth quarter, when more landlords were looking to sell property than were looking to buy. People who were able to sell their property took the assistance of solicitors through companies similar to my conveyancing specialist to take over the legal formalities of transferring the house to the buyer.
Interestingly, at the beginning of 2016 there was an in increase in tenant demand with 39% of landlords reporting demand as increasing either slightly or significantly, up from 34% at the end of 2015.
Despite negativity continuing around business expectations over the short term, rental property as an asset class is still viewed favourably by landlords, with 38% of landlords polled believing the private rented sector to be 'much better' than other investment options. Speaking with numerous landlords in Nuneaton this seems to be the case also with only a few choosing to sell up, in-fact with the current house prices in Nuneaton it is still very much an investors market.
If you would like to speak to us more about investing in Nuneaton, please feel free to come in and have a chat with us, our office is on Bond Street just by the train station.