Nuneaton Buy to Let pick of the week!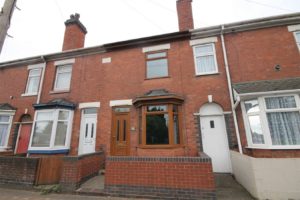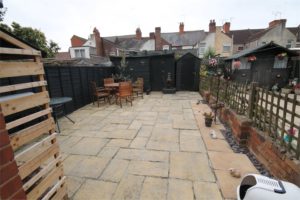 Good Morning Readers, I hope you are all enjoying this glorious weather and making the most of it! I know I am.
Good weather always makes for happier people so I thought id share this bit of happiness I found on Zoopla this morning. Its a 3 bedroom terrace house on Midland Road in Nuneaton. From the pictures id definitely say it was one of the larger terraced properties, with an open plan kitchen/dining area, very well presented, I don't think cosmetically you'd need to do any work on the property, it could easily be let as it was.
The house is on the market with up estates for 'offers over' £105,000 and going from previous properties sold in this area of Nuneaton id say £105,000 is an offer that would be accepted. If you were to get it for this price, you could rent it out for potentially £650 PCM giving you a lovely annual yield of 7.43%. This rent would be achievable due to the location of the house- with it being a 5 minute walk from Nuneaton town centre, the fact it has parking opposite the property, the size of the property in general and the lovely back garden.
I would definitely recommend a viewing on this property, not only because of its achievable yield but also because of it being an ideal long term investment for your pennies.
If you would like to speak to us further, feel free to give us a call on 02477 674545