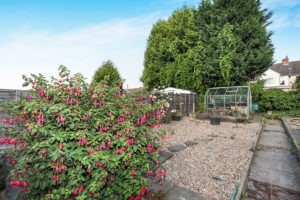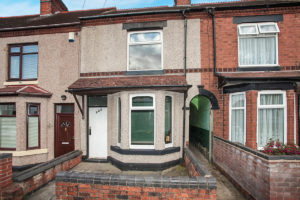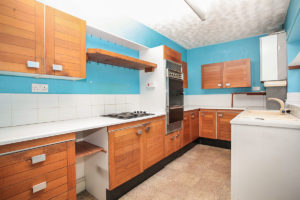 A Modern auction…. yes indeed, time are changing, and this 3 bedroom terrace property in Stockingford is currently on the market with Your Move at £80,000. If you are unsure what a modern auction is, here is the information from the listing on Zoopla…
"This property is for sale by the Modern Method of Auction which is not to be confused with traditional auction. The Modern Method of Auction is a flexible buyer friendly method of purchase. We do not require the purchaser to exchange contracts immediately, but grant 28 days to achieve exchange of contracts from the date the buyer's solicitor is in receipt of the draft contracts and a further 28 days thereafter to complete. Allowing the additional time to exchange on the property means interested parties can proceed with traditional residential finance. Upon close of a successful auction or if the vendor accepts an offer during the auction, the buyer will be required to put down a non-refundable reservation fee of 3.5% subject to a minimum of £5,000 plus VAT which secures the transaction and takes the property off the market. The buyer will be required to sign an Acknowledgement of Reservation form to confirm acceptance of terms prior to solicitors being instructed."
On a plus, this saves you physically going to an auction and bidding against others that may tempt you to bid more than you had allocated, on the downside, if you made an offer and it got accepted, there would be nothing stopping someone else going in after you and making a higher offer which the agents would have to present to the vendor.
A bit about this house- its located in a popular area of Stockingford as it falls in the catchment for one of the desired primary schools in the area, it is also a great location for commuters having the use of the country lanes to Coventry, Solihull, Birmingham etc. I think you would need to spend a good £10- 15,000 on the property in order to get to a high enough standard to then ask £650 PCM rent, and if you were able to do this you would be getting an annual yield of a very attractive 8.2%!!
Id most definitely recommend a viewing of this property, but if you would like to speak to us more about the area or what we think of the house then please give us a call on 02477 674545.