Fancy a yeild of 8.21% on your buy to let investment in Nuneaton?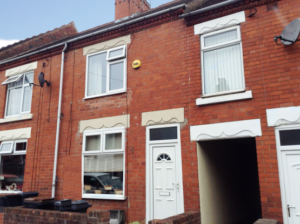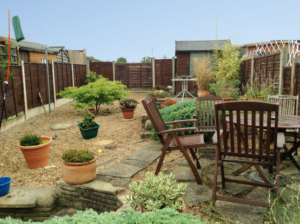 Good Morning Readers, i hope you are all well and enjoying the last of the double figured weather!?
I wanted to share with you a property i found on Rightmove this morning, it is in my mind the perfect buy to let opportunity for anyone currently in a position to invest in the Nuneaton property market. Its a 3 bedroom terrace house on Westbury Road. From the pictures it looks lovely, an ideal family home with minimal work needing to be done to it order to rent it out and achieve a rent of £650 PCM. Yes thats right, the average 3 bedroom in Nuneaton providing its of a certain standard is now collecting a monthly rent of £650 a month! and this house would be of no exception.
This property is on the market with Springbok properties at an asking price of offers in excess of £95,000. if you were to offer £95,000 and it got accepted and you then charges £650 a month, this would give you an annual yeild of 8.21% a very nice figure indeed!
property particulars
A similar property on Westbury road is currently on the rental market for £650 a month…this property in my opinion is not as nice as the house that is for sale but it is further evidence that this rent is achievable…
From managing properties in this area i know that it is a highly sort after area for families/couples looking to live in Nuneaton. It is in the catchment area for local schools and offers ideal commuting links.
If you would like to speak to us more about this property or any other you might currently have for rent, please feel free to give us a call on 02477 674545 we are here to help and advise.