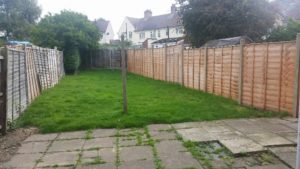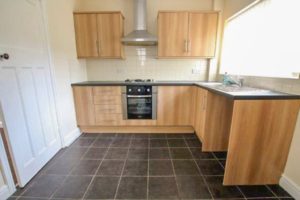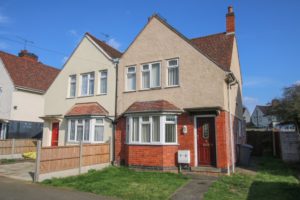 Good Afternoon to you all!
I thought I would share this house that I came across today on Zoopla, in my opinion its what I like to call a 'star buy'…let me tell you why!
Its a 3 bedroom semi-detached property located in the hilltop area of Nuneaton, close to the A444 for commuting, its a ten minute walk into town, and is ideal for families looking to get their children in to the schools in that area! Internally judging from the pictures there really isn't anything that would need doing to the property in order to rent it out straight away. Its clean, modern and has the appeal of a driveway and a decent sized back garden.
The property is currently on the market with fosterlewis&co with an asking price of offers over £120,000. If you were to offer the £120,000 and it got accepted, you could then look at renting the property for around £675 PCM, this would give you an annual yield of 6.75% in your first year! As you would have read in a previous article, rents are set to rise around 20% in the next few years so with this in mind – receiving a rent of £810 PCM would then in fact give you an annual yield of 8.1%…nice figure right!
Id recommend a viewing on the property ASAP as I'm sure we have all learnt the hard way…properties in Nuneaton don't tend to be on the market long these days, especially not of this size and in this area! If you would like me to come with you to view this property or any other and offer my humble opinion, I would be delighted too! Please feel free to give us a call on 02477 674545 with any buy to let issues/queries you may have!