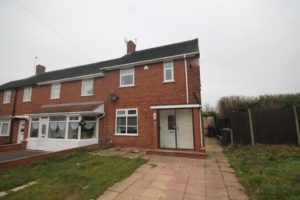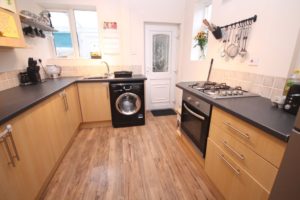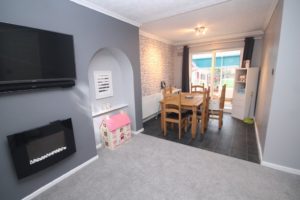 Good Afternoon to you all, i hope the wet weather isnt detering you from wanting to find that next ideal buy to let opportunity? it certainly isnt stopping me!
Whether you are a first time investor looking for a property which you can rent out straight away, or an investor looking to build on their existing protfolio, i think this property could be ideal!
Its a 3 bedroom end terrace house on Marston Lane, Atlleborough. It has a driveway for 2 cars, good sized back garden, conservatory and best of all its ready to be rented out upon completion. We have recently marketed several properties in this area- maple park and attleborough- and within 24 hours of them being advertised, viewings and applications have been submitted. Neddless to say, this is a highly sort after area for renters. Not only is it in the catchment for the local primary and secondary schools, but it is ideally situated for commuters with motorway links to the M6 and M69 being very close by.
The property is on the market with Up Estates with an asking price of £140,000. I think offers in the region of £135,000 would be highly favoured but be warned, i cant imagine this property will be on the market for long so viewings are reccomended asap. Rental wise- asking between £675 to £695 would definitely be achievable, and this in turn would give you an annual yield of 6.18% with the higher rental income. As i always point out, its important to look at the bigger picture also and what your investment property will be worth in a few years time, and the fact these houses rarely come on the market in this area, combined with the high demand for the area, can only mean this would be a sound investment.
If you would like me to come with you on the viewing of this or any other property to give my opinion on its investment potential, please feel free to get in touch on 02477 674545