Fancy a 2 bed Semi in Bedworth with a 6.8% yield?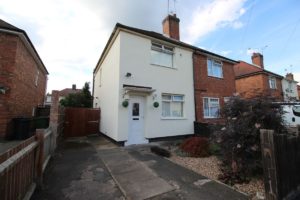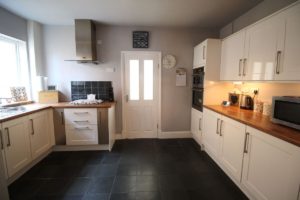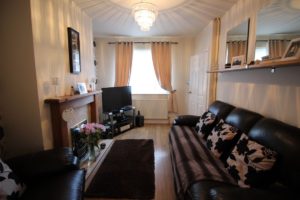 We're spicing things up a little today showing you a property in Bedworth as apposed to Nuneaton… 1, because it really isn't a million miles away and 2, as many of you are aware there doesn't seem to be much on the market in Nuneaton at the minute.
Melissa has done a short Video to talk you through the property, we hope you enjoy!