.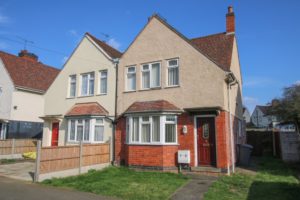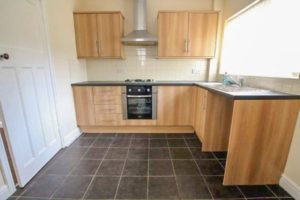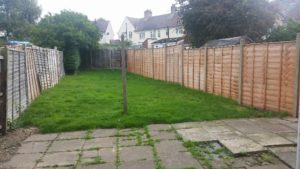 Its been a while since I've found and spoken about a star buy in Nuneaton, mainly because no sooner do they get advertised..they are then SSTC!
However, whilst looking on Rightmove this morning, I did find this 3 bedroom semi-detached property on hill top in Nuneaton, with an asking price of £120,000. The property is currently on the market with Foster Lewis and Co.
With a property like this you could expect to receive a rent of around £650 PCM which would give you an annual yield of around 6.5% with rents increasing all the time giving this the potential to be even higher.
The house is situated ideally for commuters as well as families looking to get their children into the catchment area schools.
The best thing about this property is you would literally have to do nothing to it in order for tenants to move in, the house has clearly been newly renovated so it would be good to go.
If you would like to speak to us about this property and our lettings management services we offer, please feel free to get in touch on 02477 674545. We look forward to speaking to you.