*Star Buy*-Nuneaton Landlords looking for next property investment…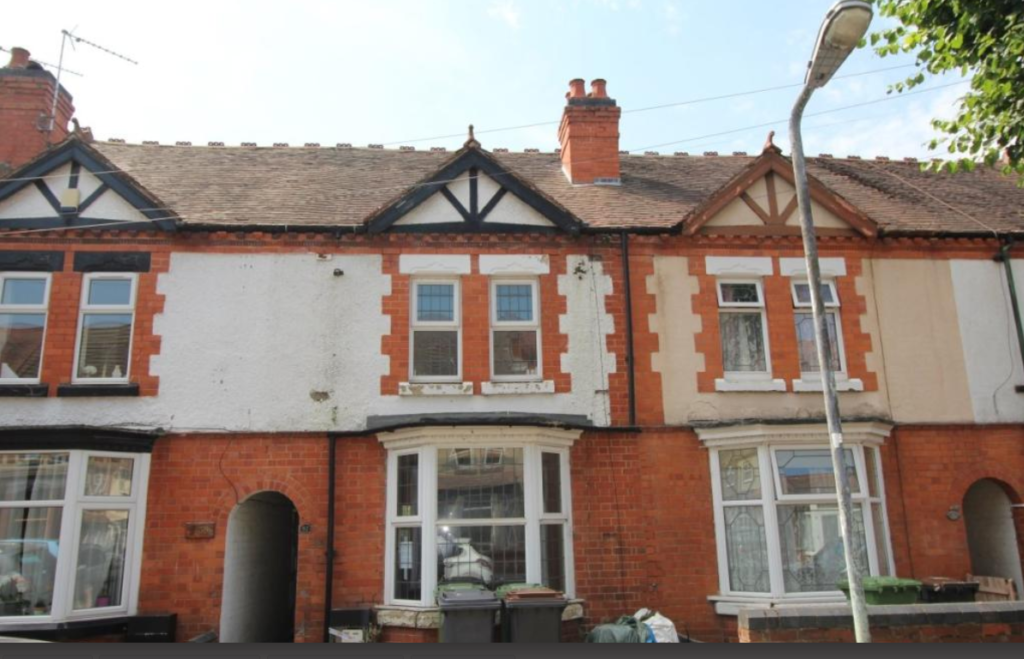 This 2 bedroom terraced on Bracebridge Street, Nuneaton is currently on the Market with Your Move for £100,000 and looks as though it could be a great investment opportunity!
Yes, it needs quite a bit of attention but for those DIYers out there, it's a perfect little project and potentially fantastic investment. I can potentially see two options for this…
Option 1- Buy the house, do what needs to be done (up to £10,000 if you can do most of it yourself) and then rent it out for around £600/month. Giving you an annual yield of 7.2% (not including the cost of the works to do it up)
Option 2- Buy the house, split it into two 1 bedroom flats (which looks achievable from the floor plan) and get an income of £1100/month, which would give you an annual yield of 13.2%!
In fact, I may go and have a look at this myself!
Happy Investing.
Melissa