Have you protected the income from your Nuneaton property investment?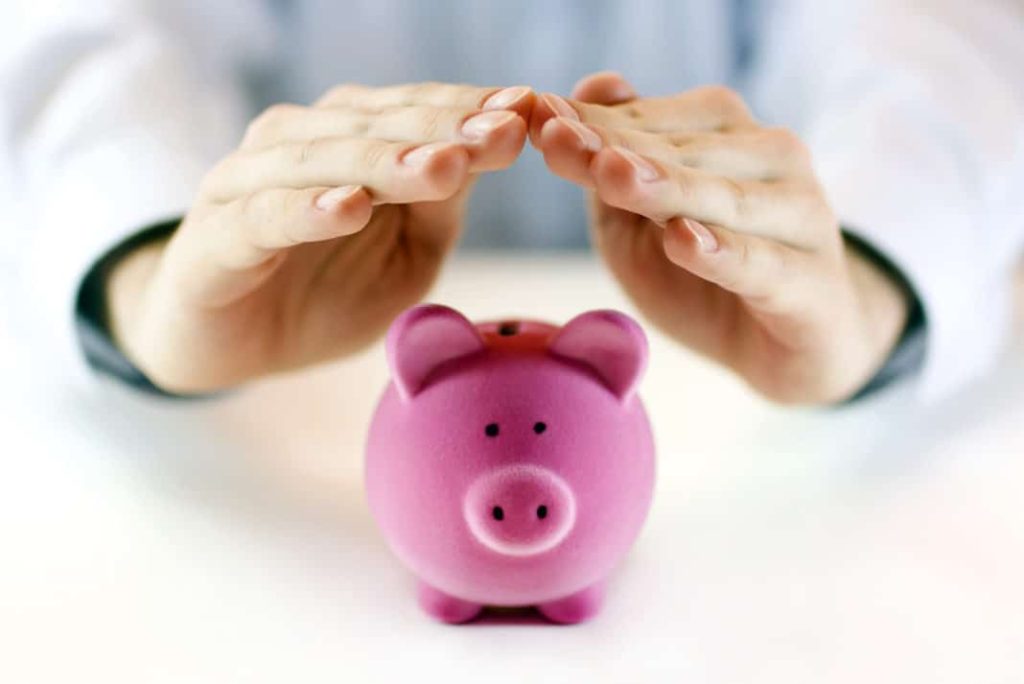 I'm sure you're all aware how difficult things are becoming with rental properties (thanks to COVID-19). We're now having to give tenants 6 months notice and can't accelerate evictions until they are in 6 months rent arrears!! Like it wasn't bad enough before when tenants were in arrears!
So, with this in mind, I thought it would be the perfect time to encourage you all to look into rent protection, which can be added onto your building or landlords insurance from around £5+/month.
It's worth every penny if you ask me. Especially with what's happening at the minute. Our lives are changing on a weekly basis and many people are sadly loosing their jobs, which will inevitably impact the landlords who are renting out their investment properties.
The rent protection that you get may even cover legal expenses and eviction costs so please, take some time and get a quote for this to help protect you and your investment income.
I know I often have an air of sarcasm in my blog posts but I feel it I have to say to everyone out there….Be Kind! It's such a rubbish time at the minute, for all of us so, let's all do our bit and be the best people we can be.
For more life coaching and motivational talks, please get in touch ;-)….there's the sarcasm again!
If you need contacts for quotes on insurance, please let us know and we're happy to recommend.
All the best,
Melissa