Nuneaton rental market during COVID 19 & Christmas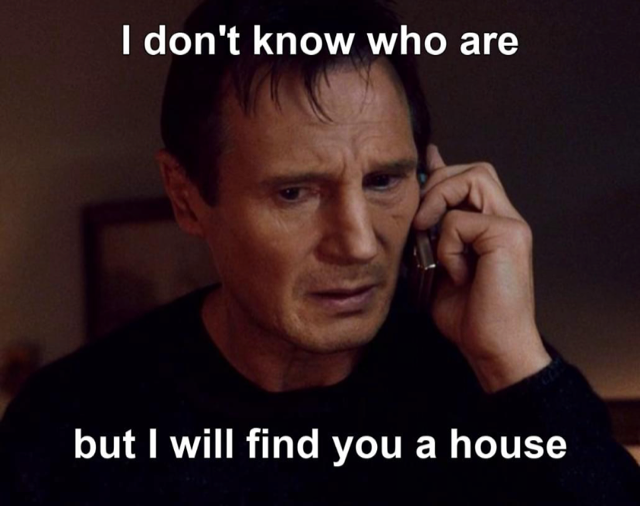 Considering the months of lockdown and working from home, we've been pretty busy at QT Homes Lettings (working in the garden and from the paddling pool clearly didn't adversely affect my ability to work!…I might make it an annual thing).
Our new clients have all raised the same concerns so I thought it would be best to share their concerns with all of you because you may all be wondering exactly the same thing…
Q: Are you still going to be able to find me a tenant during lockdown and on the run up to Christmas?
A: Yes. Absolutely!
We have not seen a decline in enquiries for rental properties AT ALL during this lockdown. It has been business as usual (other than working from home and turning up to viewings looking like some kind of scary crime scene investigator in my mask, gloves, shoe coverings as well as pointing a thermometer gun at people!)
Renters are as desperate as ever to find properties in Nuneaton and I'm confident that even during the December weeks, we'll still be doing viewings and taking applications ready for the new year.
Recently, we had a 2 bed flat to rent and it was viewed, referenced and the tenant moved in within 3 days! This was super speedy and I can't promise that they will all be this fast but it just goes to show that the desire from renters is there to commit and get in as quickly as possible.
A 3 bedroom terraced house in Stockingford, Nuneaton had 26 enquiries within a couple of days of listing it. Someone has applied and is going through referencing as we speak and they hope to move in on 1st December so, from start to finish, that will have been 2 weeks.
Don't despair and think that COVID and Christmas will slow things down for you and your rental income.
If you're planning on doing things in house then great! If you're looking for an Agent to find you a tenant in super speedy time then I know a really good one 😉
Stay safe All!
Melissa